Factory Tour - Jetama, ECoS, ABNT Visit Wincle
---
As more and more countries around the world join the ranks of "carbon neutral", energy storage as an important part of the low-carbon economy is bound to become the mainstream of the new energy market. Along with the improvement of technology research and development and manufacturing strength, China's energy storage industry is moving towards global potential.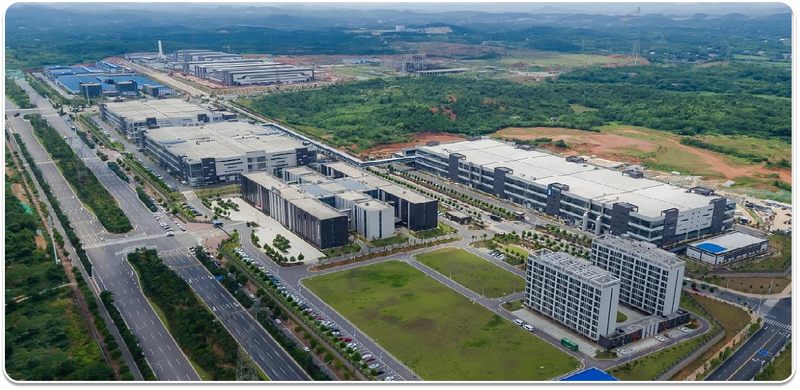 Recently, Malaysia Jetama Sdn Bhd General Manager- Jude Abel Lojigin, General Manager (Water)- Ir. Lo Ho Min, Senior Engineering Manager- Calum W Mogindol, and Energy Commission of Sabah (ECoS) Sabah head of the ECoS representative- Jackson Lee, General Manager of ABNT Global Sdn Bhd- Eugene Ho Guat Chin and Director of ABNT Global Sdn Bhd- Lee Siau Chen visited Wincle's R&D and production base. Mr. Wang Junan, General Manager of Wincle Energy Storage, Mr. Li Feng, Regional Head of Singapore of Overseas Business Department and other middle and senior leaders warmly received and accompanied them.
It is reported that Jetama Sdn Bhd is a company wholly owned by the Sabah government and was established in 1988, which is mainly responsible for the production of treated water in its concession area. At present, Jetama's business has expanded from traditional water supply to new energy industry, and is committed to solving the problem of water supply in remote areas without power grid.
The Energy Commission of Sabah (ECoS) is the state government's regulatory body for the energy sector, headed by the State Chief Executive of Sabah. The objective of the agency is to provide safe, sustainable, affordable and accessible energy in Sabah. ECoS' regulatory scope covers onshore gas supply, electricity supply and renewable energy.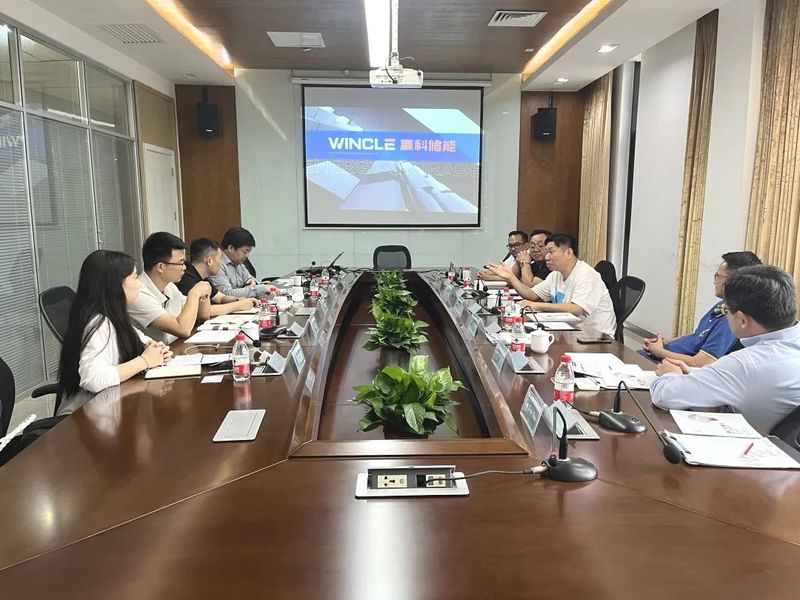 ABNT Global Sdn Bhd, a wholly-owned Malaysian company, is a civil engineering, infrastructure, environmental protection facility infrastructure, water and sanitation company.
Overseas markets have always been the focus of Wincle Energy Storage development plan. As a pioneer of domestic energy change and a practitioner of the dual-carbon goal, Wincle Energy Storage has been continuously exploring the energy field. Through the visit of the Malaysian customer, it will help the global energy industry change in the future and play the power of Chinese enterprises.