We moved to a new home!
---
On 27th Sep 2023
Hunan Wincle Energy Storage Technology Co., Ltd. moved to a new home!
This is a new beginning and also a continuation of the great expectations in the past.
Welcome all partners to visit us, seeking common development and making great achievements.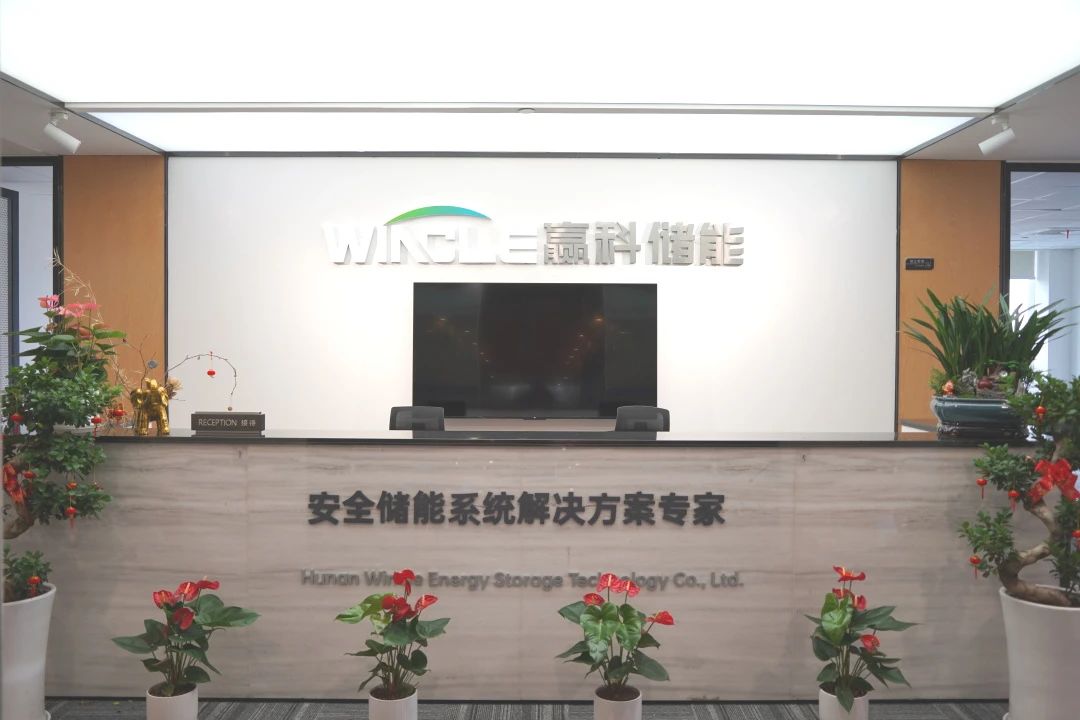 The new site of Wincle Energy Storage is moved to the 25th floor of Jinmao North Tower, Yuelu District, Changsha, Hunan Province.
The new office environment creates more comfortable and convenient working conditions for each our family members. It has also given us more confidence and strength to embrace the future challenges and opportunities.
Office Area Display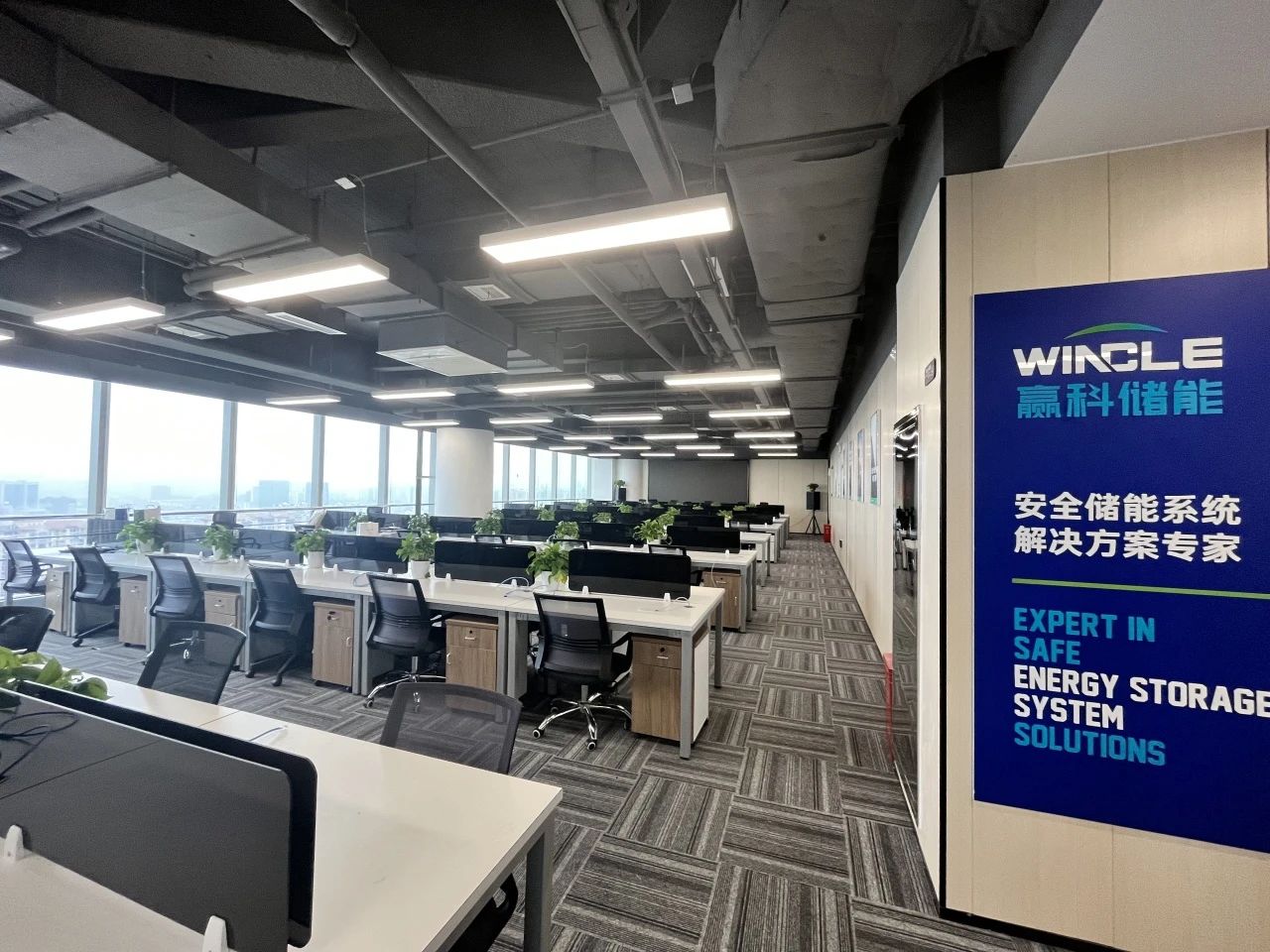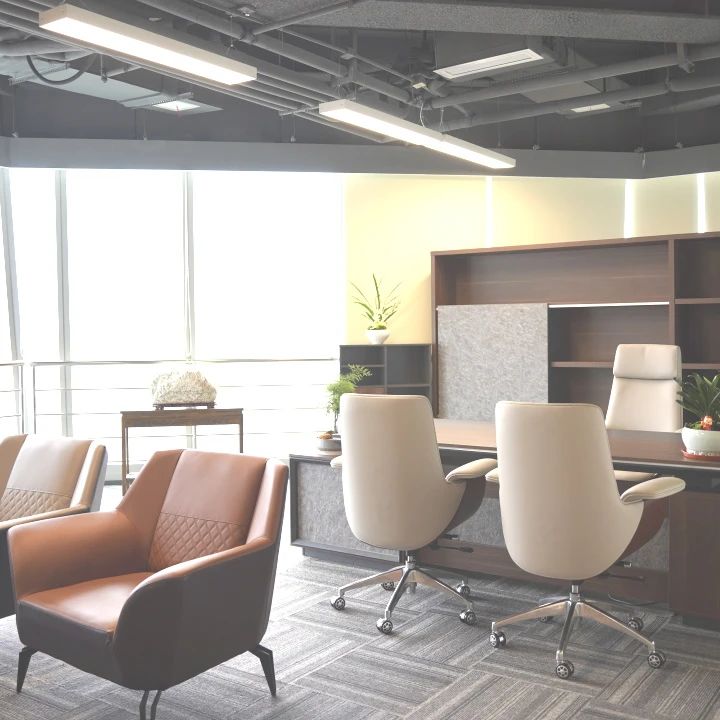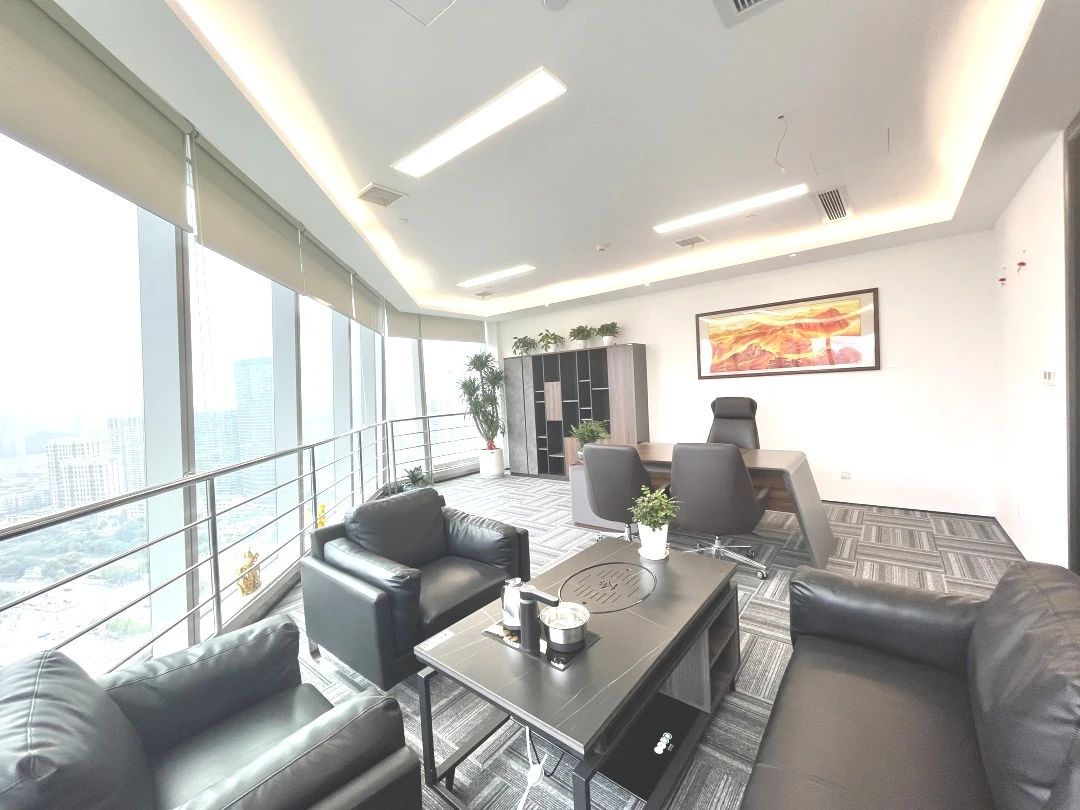 Wincle culture wall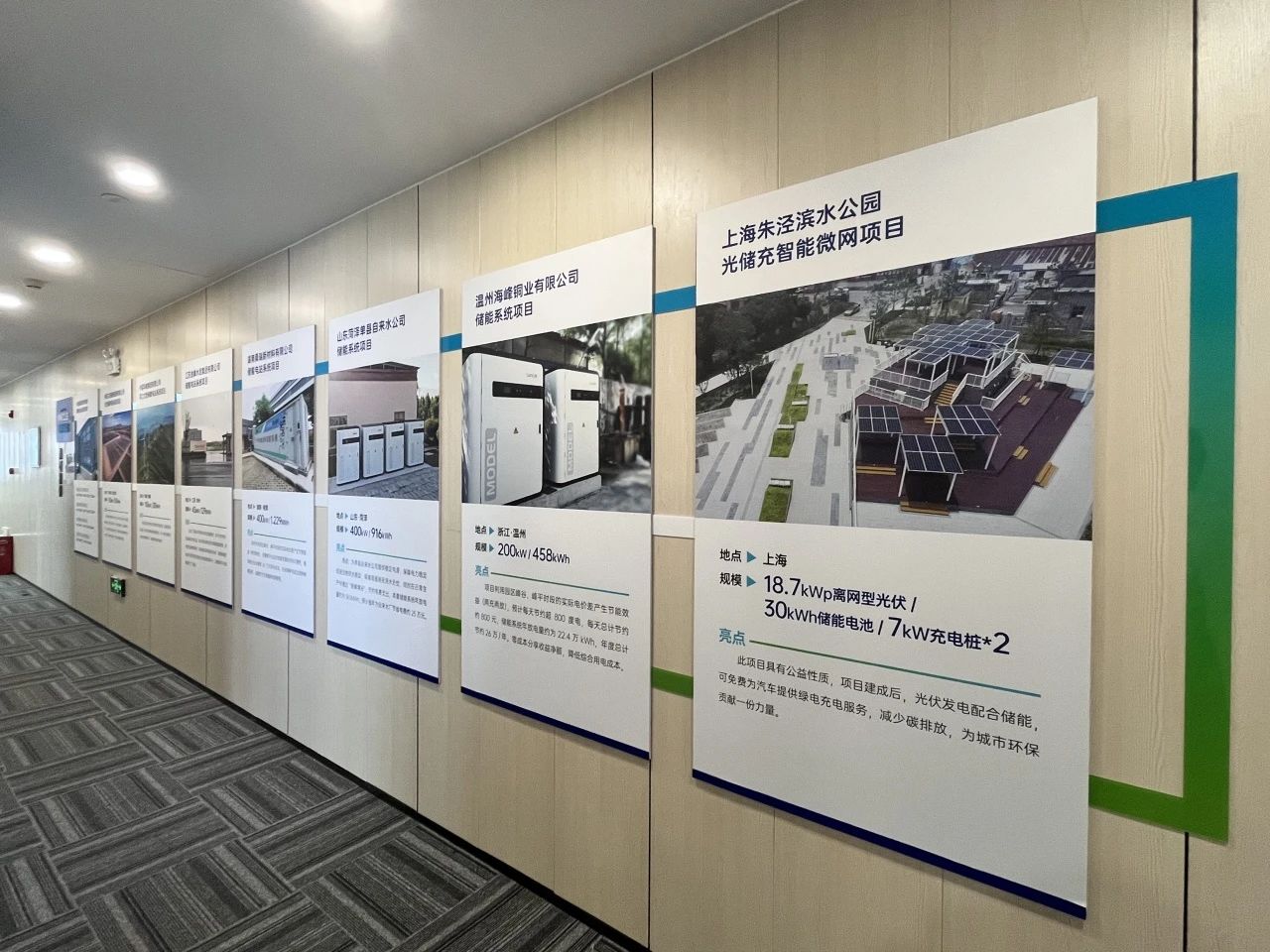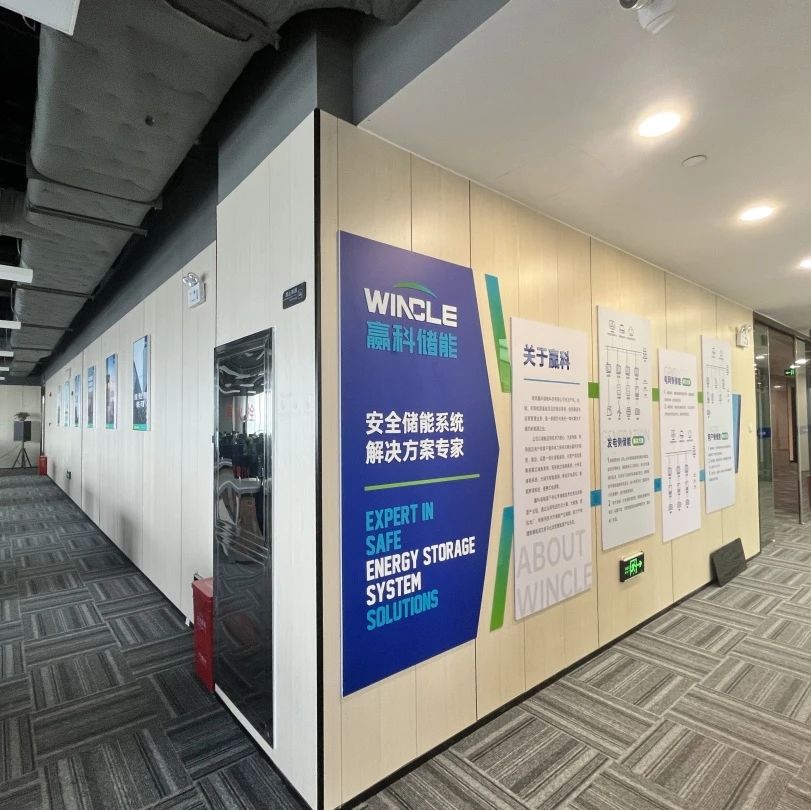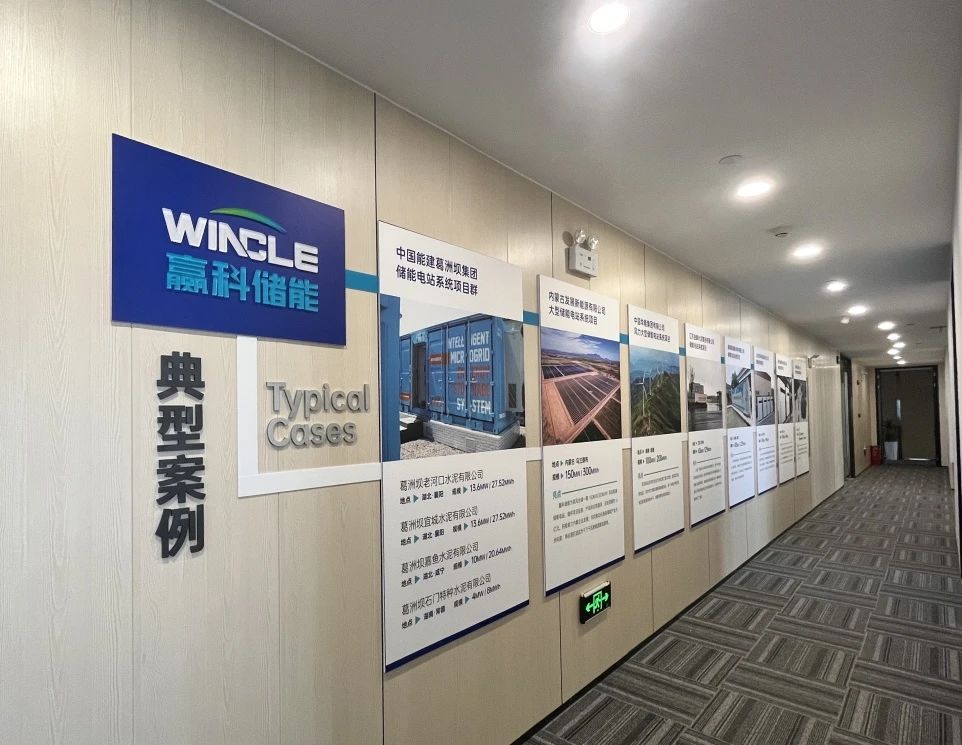 Meeting-room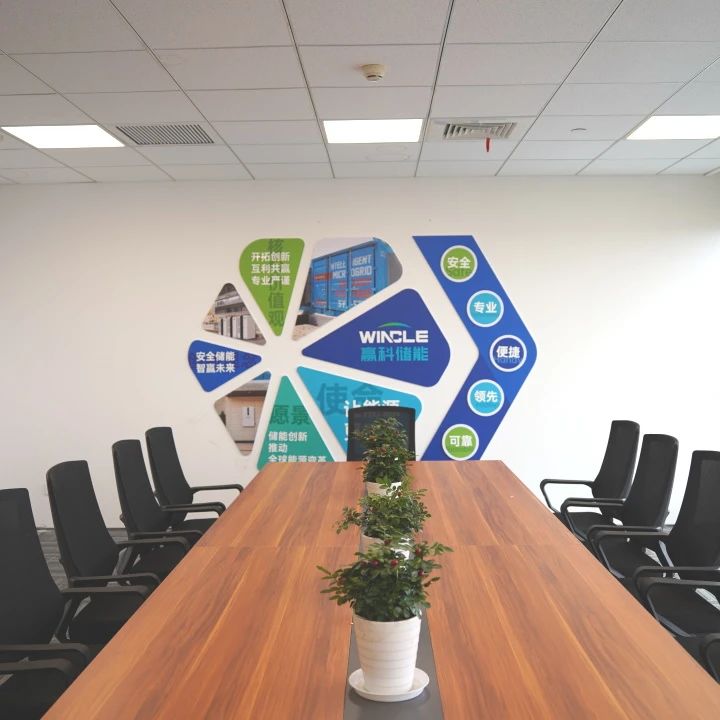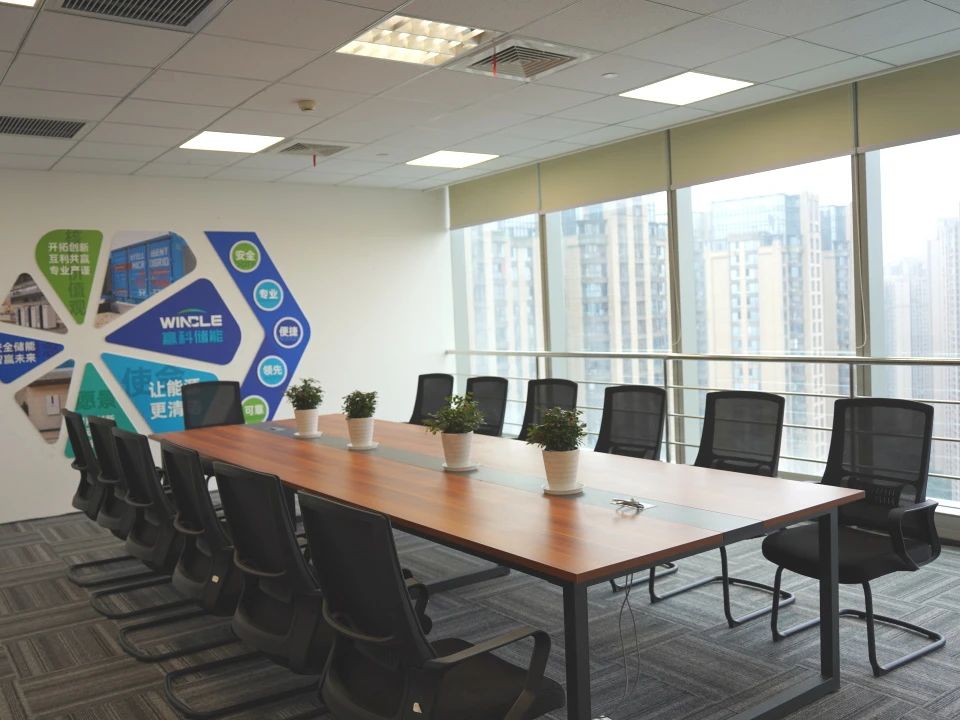 Wincle Energy Storage will take this move as a new start. Even though the change is the address, the same is the beginning of the original wishes. In a new environment, we can gather together and move forward into a new era of our Wincle time.